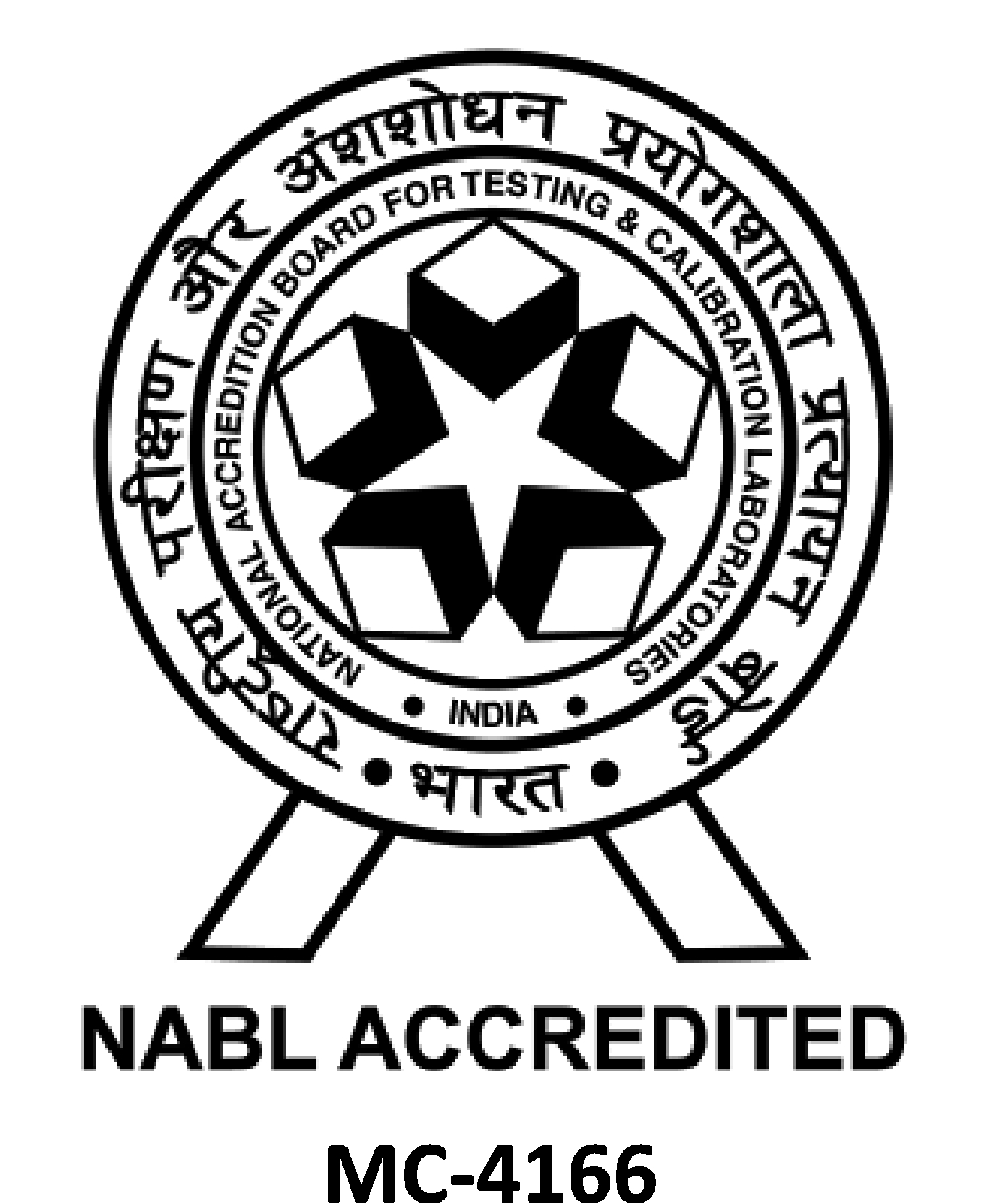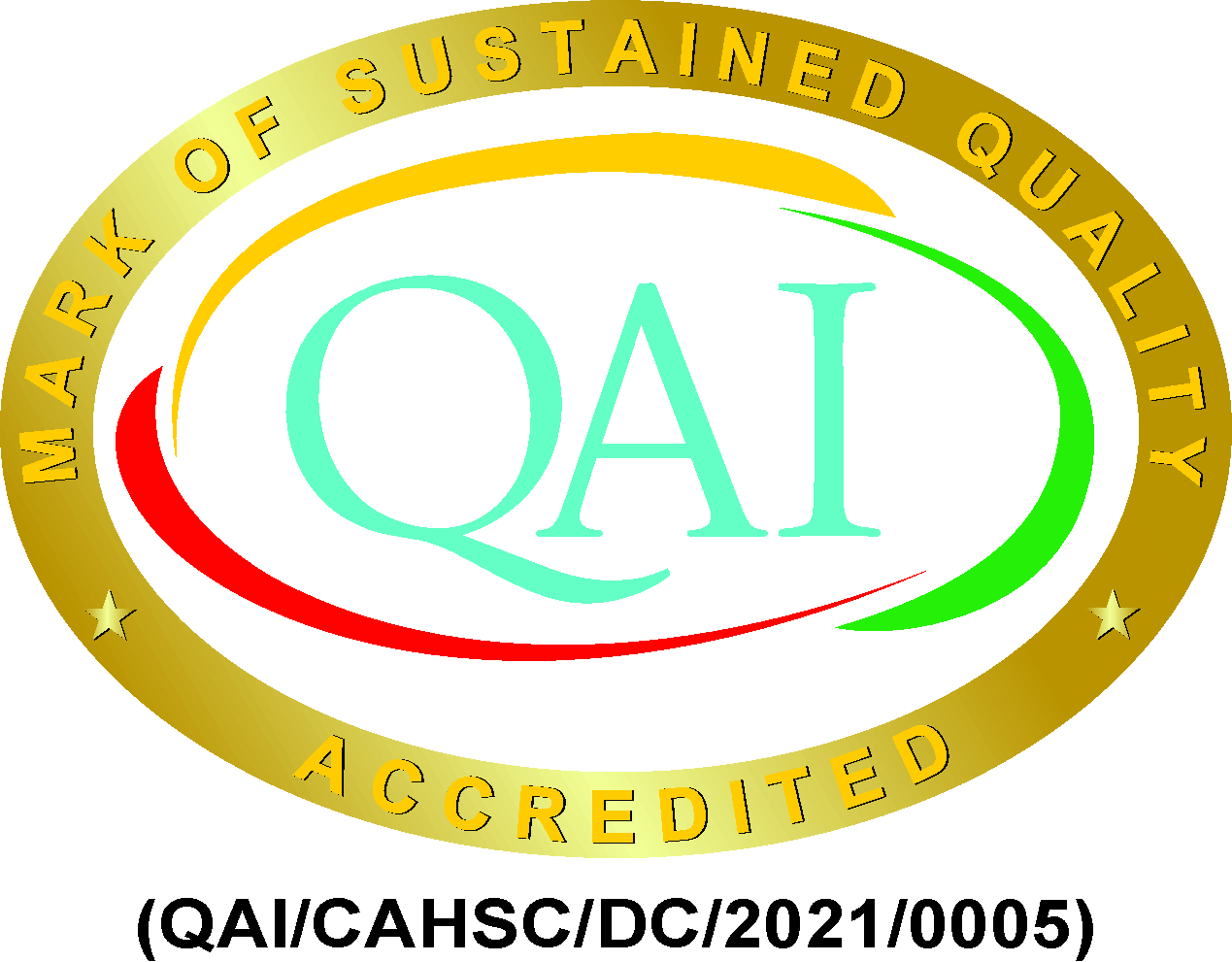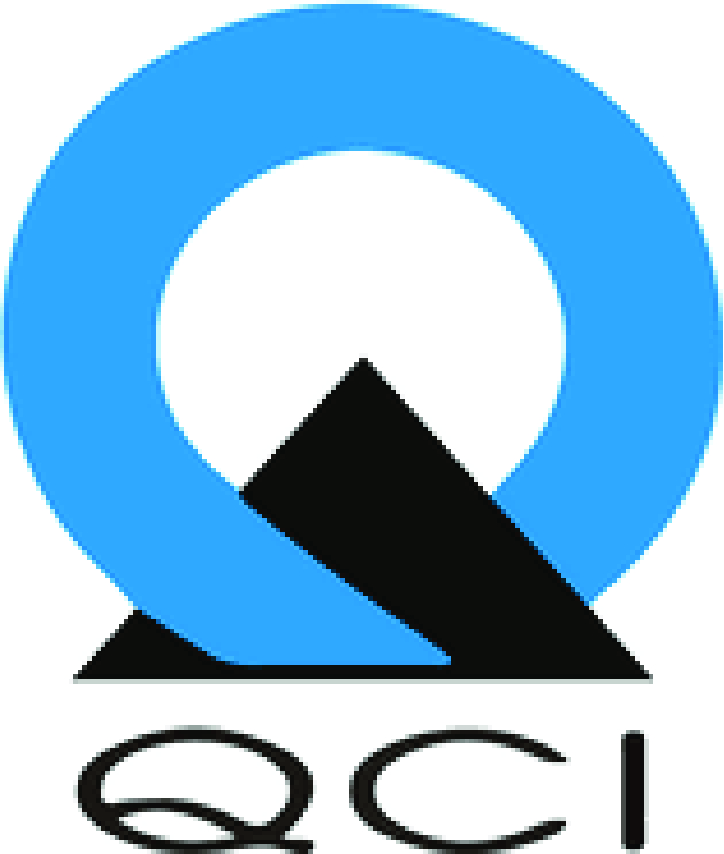 Every healthcare organization establishes some sort of internal standards and rules for operations. But accreditation ensures that the organization meets regulations and standards set by a recognized, external organization. Ultimately, the purpose of accreditation in healthcare is to strengthen the organization and prove high-quality care within the organization.
We have been accredited by NABH for Quality Healthcare services covering facilities like Anaesthesiology, Dermatology & Venereology, Dentistry, Emergency Medicine, Burns, General Medicine, General Surgery, Obstetrics and Gynaecology, Ophthalmology, Orthopaedic Surgery (including Joint Replacement), Otorhinolaryngology, Paediatrics, Psychiatry, Respiratory Medicine, Day Care Services, Cardiology, Critical care, Medical Gastroenterology, Neonatology, Nephrology, Neurology, Neuro-Radiology, Neurosurgery, Oncology (Medical, Gynaecological and Surgical), Plastic and Reconstructive Surgery, Surgical Gastroenterology, Urology (including dialysis), Kidney transplant, etc.
We have been accredited for ISO 9001:2015 for the scope of OPD, IPD and Healthcare Services from BQC certifications.
Our lab has been accredited by NABL (ISO 15189:2012) which comes under Quality Council of India (QCI) for providing quality diagnostic reports within prescribed Turnaround Time (TAT) which helps the clinicians to provide quick treatment to patients.
Chandan Hospital is the first hospital in Northern Indian to achieve accreditation for our Dialysis services by Quality Accreditation Institute (QAI).
Our Emergency services have been certified by NABH which is a separate certification focusing on the Emergency department and its associated services.
We have implemented and incorporated the quality management system in entire hospital. We comply with all the regulatory requirements as stated for Radiology as per AERB guidelines and other statutory requirements for the Health sector.
Our goal for achieving and maintaining accreditations and certifications is to provide benchmarks for measuring how we are doing. The process helps us to maintain compliance with healthcare laws and regulations and keep up to date with the highest industry standards.